Overview
The Women's Economic Security Initiative (WESI) is a long-term, systems-level collaborative initiative centered around the shared vision that all women in the Philadelphia region attain financial well-being for themselves and their families. WOMEN'S WAY and our partners understand that poverty is a determinant of poor health outcomes, low educational attainment, unstable housing and other adverse outcomes that are destructive to Philadelphia families and prevent our city from achieving true economic vitality.
With the understanding that no one sector or organization alone can solve this deep-rooted issue, WESI brings together government, nonprofits, philanthropy, business, and women with the lived experience of economic insecurity around a common agenda and aligned activities. Using the collective impact framework, our network…
Identifies and works to fill critical systemic gaps,
enhances the coordination and capacity of organizations doing promising work, and
builds a community committed to data-driven learning.
As the backbone of this effort, WOMEN'S WAY guides vision and strategy, supports aligned activities, builds public will, and mobilizes funding.

Please note: The Women's Economic Security Initiative is not a traditional grantmaking program and therefore we do not accept grant applications. If you would like to get involved in the initiative, please e-mail Camille Nickow at cnickow@womensway.org.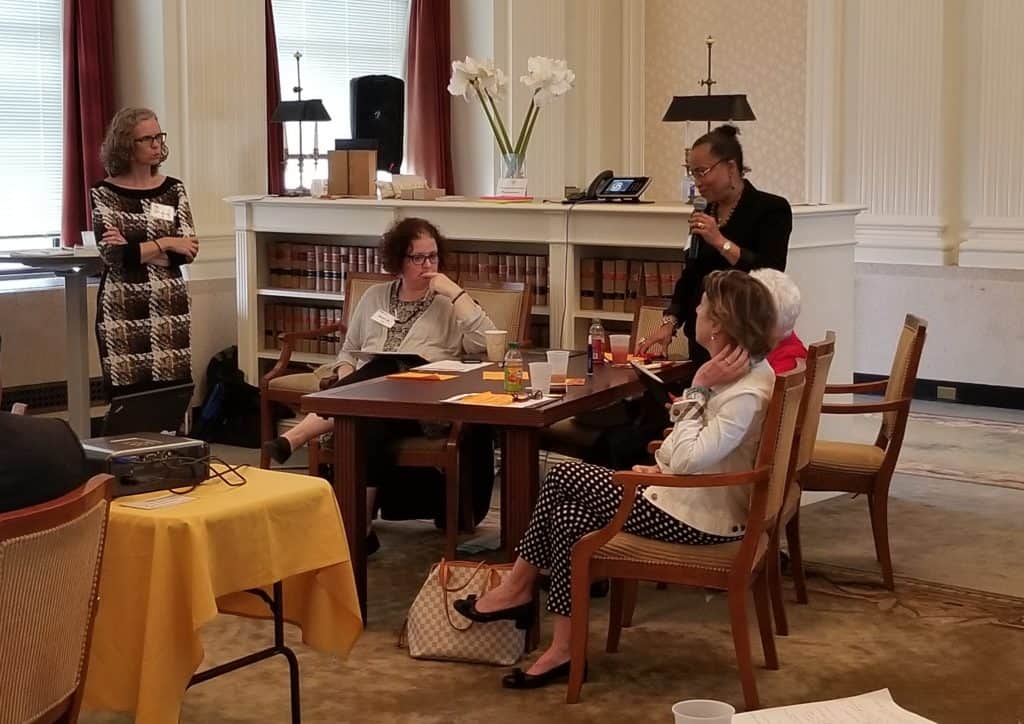 WESI'S SHARED PRIORITY GOALS
WESI stakeholders have identified five priority areas:
1. Improve & Coordinate Services. Expand access to services that ensure that women and families 1) get their basic needs met and 2) are supported through economic transitions in empowering and respectful ways.
2. Change the Narrative. Change the personal and public narratives about economic insecurity, including creating a transformative awareness that racial and gender disparities are due to foundational and systemic discrimination and policies.
3. Increase Access to Good Jobs. Work with businesses, nonprofits and governments to improve access to, and numbers of, jobs that allow women to achieve financial well-being.
4. Transform Philanthropy. Establish an equitable and community-driven approach to grantmaking that 1) supports and incentivizes organizations to build high-quality programs, invest in innovation, and engage in long-term, multi-sector collaboration; 2) builds community power; and 3) shares learnings with other funders.
5. Increase Representation. Intentionally recruit and support women, especially women of color and women with the lived experience of economic insecurity, to lead and participate in all WESI groups and committees.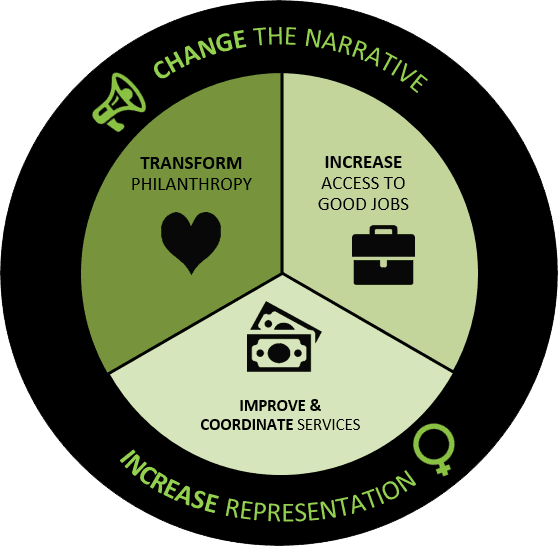 STRUCTURE
WESI's structure consists of the following entities, all of which include representatives from business, government, nonprofits, philanthropy, and women with the lived experience of economic insecurity:
The Steering Committee, the principal oversight body for WESI
The Financial Health Work Group, which works to improve access to financial services in the region
The Strengthen Jobs Work Group, which works to improve access to sustainable jobs that enable women to achieve financial well-being
The Change the Narrative Work Group, which works to change the public and personal narrative about economic insecurity
The Community Conversations Peer Group, a peer support and dialogue group made up of women who have experienced or are currently experiencing economic insecurity
WESI'S 1ST PILOT PROGRAM: FINANCIAL EMPOWERMENT IN EARLY CARE & EDUCATION
After a series of stakeholder meetings, the Women's Economic Security Initiative chose to launch an innovative pilot program which seeks to improve the financial well-being of women experiencing economic insecurity by providing them with one-on-one, structured support through a financial coach. Specifically, the pilot integrates financial coaching services into early care and education centers in the Philadelphia region.
The pilot is being implemented in partnership with Urban Affairs Coalition (UAC) and First Up (formerly DVAEYC). Each organization, with the support of WOMEN'S WAY and WESI, has hired a financial who is providing services to directors, staff, and caregivers at the centers with which the organizations already interface. Centers involved in this pilot are located in low-income communities and serve primarily low-income families through one or more subsidized programs.
Financial coaching – as opposed to financial counseling or financial education – is based on a one-on-one, collaborative relationship, empowers the client to drive the agenda and find their own solutions, and focuses on long-term behavior change. Financial coaching has proven to be effective in improving self-efficacy, mental health, and financial metrics such as decreased debt and increased savings.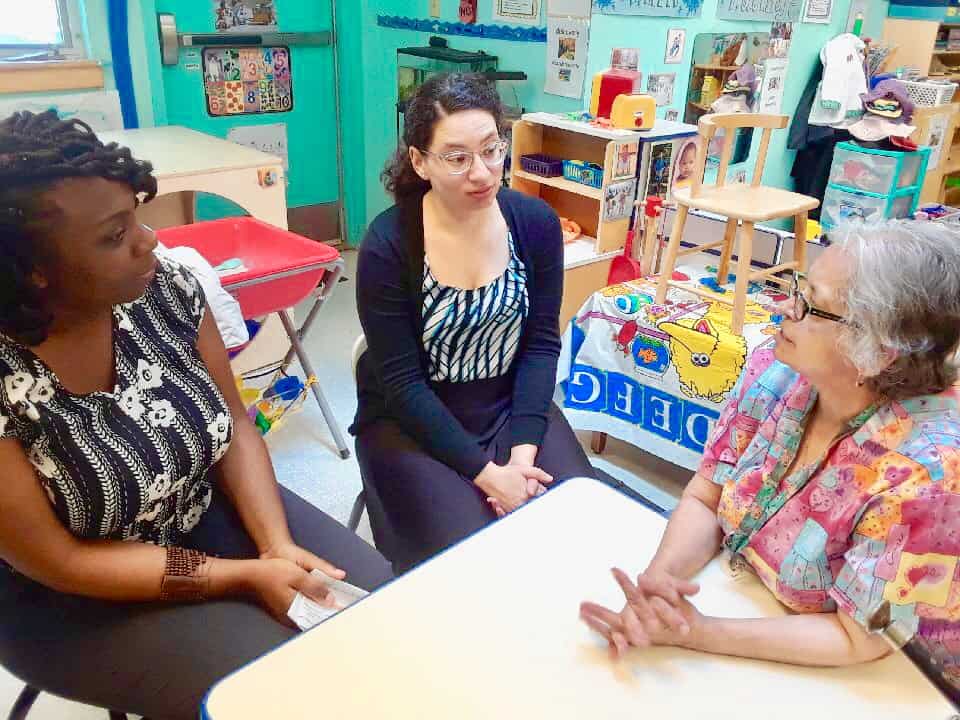 We are not accepting unsolicited applications for the
Women's Economic Security Initiative.
And we are not supporting any other new
collaborative projects at this time.
For more information about the Women's Economic Security Initiative,
please contact Camille Nickow
(215) 985 – 3322 ext. 227
cnickow@womensway.org