Calling All Sponsors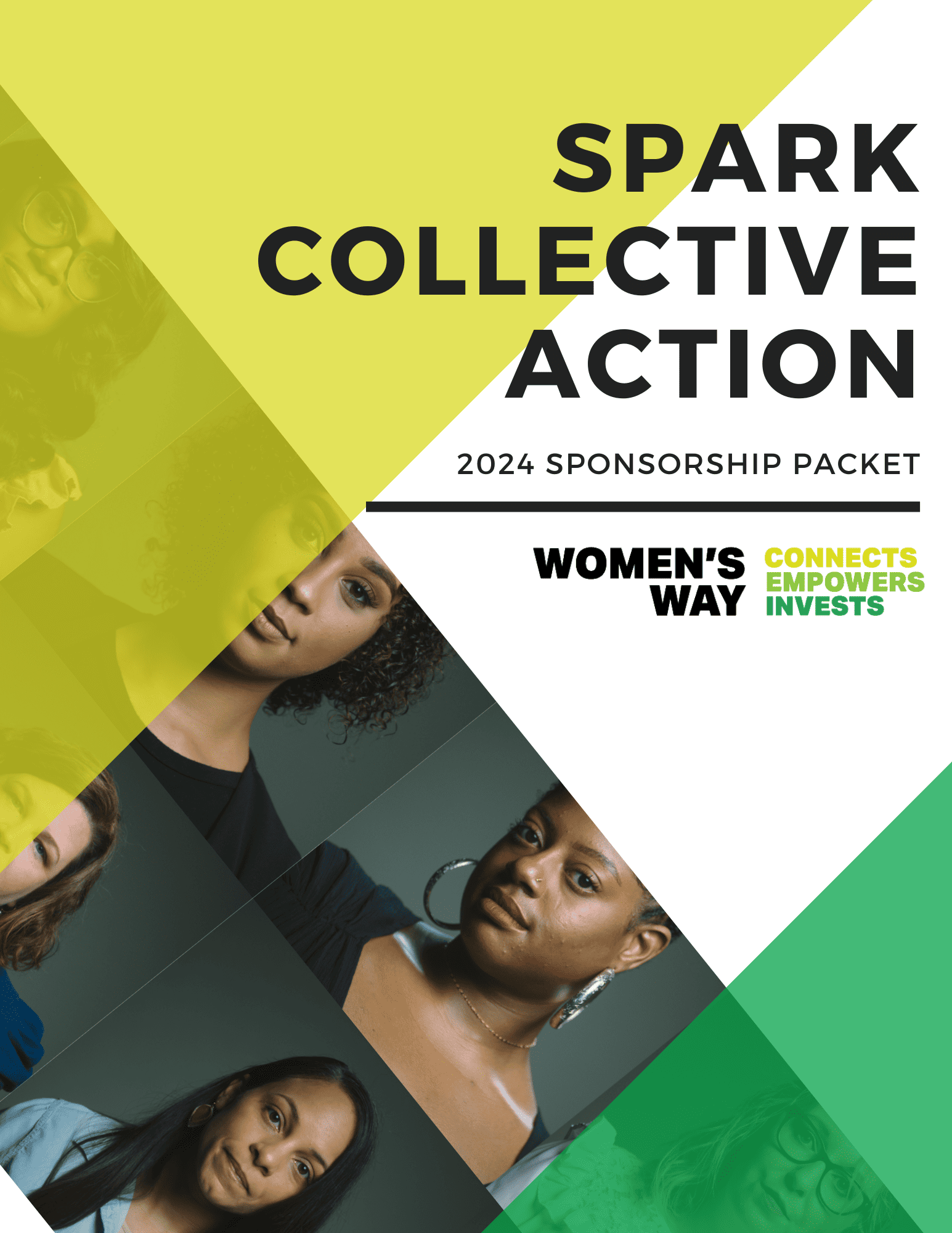 We are delighted to share THE WAY FORWARD 2024 sponsorship packet, containing everything you need to know about our programs, reach, and most importantly, the impact you can make when your company becomes a corporate sponsor of WOMEN'S WAY. Now, more than ever, WOMEN'S WAY is counting on the support of our corporate community. Tell your company to walk the walk when it comes to advancing gender equity! Click here to view our sponsorship opportunities and contact Jessica Muslin at jmuslin@womensway.org to confirm your support.
With your help, we will continue the way forward!  
We gratefully acknowledge our current Corporate Sponsors:
SIGNATURE
Gold
Silver
Ballard Spahr LLP, FS Investments, ZS Associates
Bronze
Comcast NBCUniversal, IMS Technology Services, M&T Bank / Wilmington Trust, PECO, Zenith Wealth Partners
Copper
AmeriHealth Caritas, BNY Mellon Wealth Management, Fox Rothschild LLP, Garrison Printing Co, Independence Blue Cross, Ogletree Deakins, PNC, Tara Health Foundation, Thomas Jefferson University & Jefferson Health, Univest Bank
Friends Circle
Community College of Philadelphia, NWON Opportunities LLC,  The Forum of Executive Women