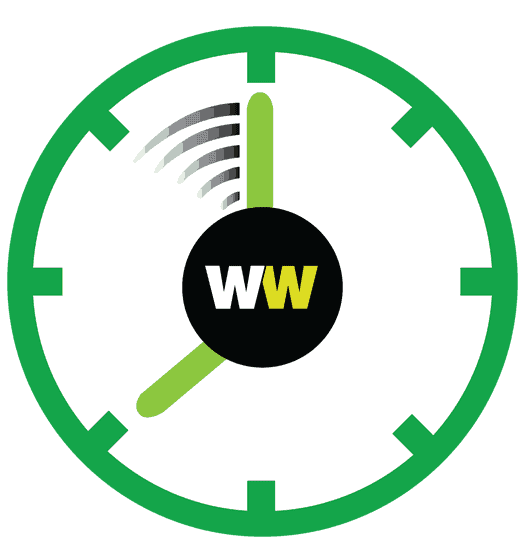 As of 6/21/23, we are putting a temporary pause on accepting IRAF applications as we work diligently to raise additional funds to support the program. Please consider making a donation in support of IRAF here.
Goals
Important and urgent needs of women and girls are now arising more frequently than anyone could have predicted. As a result, we created the Immediate Response Action Fund (IRAF) to quickly distribute funds to organizations to address the needs of women and girls as they arise. The IRAF grant application and evaluation processes allow WOMEN'S WAY to assess urgent situations more thoroughly and quickly, and determine how to respond most effectively.
Download our FY2023 IRAF Executive Summary here.
View 2017 IRAF grantees here.
View 2018 IRAF grantees here. 
View 2019 IRAF grantees here.
Our Process
01
The Fund will provide one-time small grants up to $10,000 for a grant period of up to 12 months. If approved, the grant will be processed in no more than 10 business days after receipt of application.
02
Priority will be given to requests from organizations that are addressing issues that disproportionately impact low-income and vulnerable women and girls, and communities of color. Priority will also be given to organizations with an annual budget of less than $2 million.
Criteria
Grant applications should meet the following criteria to be eligible for funding:
Urgent and Unanticipated: the specific event, opportunity, or challenge that your organization is responding to must be unanticipated and must require urgent action. Some examples of unanticipated events include, but are not limited to: a sudden increase in demand for services, an unexpected loss of funding, or unforeseen physical damage to a structure preventing services from being provided
Focus on WOMEN'S WAY Four Core Pillars: the proposal must be in response to an unexpected moment or opportunity to address the needs of women and girls in one of the following four areas:

Advancing reproductive justice and sexual health
Increasing safety against gender-based violence
Promoting economic self-sufficiency & justice
Developing the leadership of girls and young women

Demographic: the program/service that you are requesting IRAF funds to support must primarily serve women and/or girls
Geographic: must provide services in one or more of the following counties – Philadelphia, Bucks, Montgomery, Chester, Delaware, Camden, Burlington, Gloucester
Opportunity for Intervention: grant funds must be able to have an immediate impact on the defined issue
Organizations: must be a nonprofit organization that is determined to be a tax-exempt organization under sections 501(c) (3) of the Internal Revenue Code or have a fiscal sponsor. WOMEN'S WAY cannot grant to individuals. Organizations must affirm that they do not have any policies, programs, services, or advocacy that conflict with WOMEN'S WAY's position on issues, specifically our belief that people should have access to the full range of reproductive health care, including abortion
For the latest report, including a list of IRAF grantees, click here.
Apply Now
Applications will be accepted on a rolling basis. To apply, please submit the following documents to iraf@womensway.org.
Applications sent to any other email address will not be reviewed.
Completed application form
download now
501(c) (3) IRS letter or Letter of Resolution from your fiscal sponsor
FORM 990 (if you file a 990N, please provide your year-end financial statement)
Project and Organization Budgets
Take the brief demographic survey