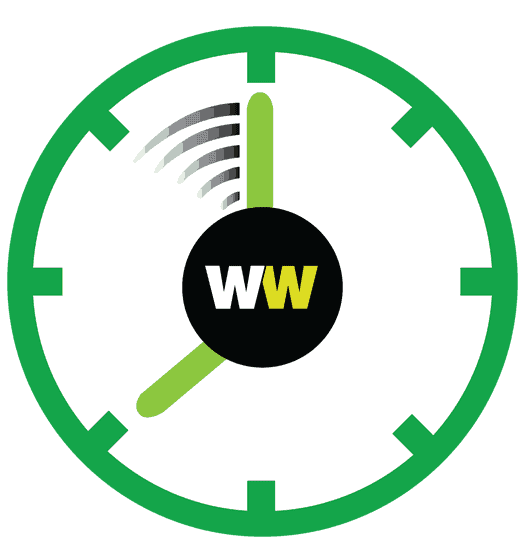 As of 5/8, WOMEN'S WAY is temporarily putting a hold on accepting applications for the Rapid Response General Operating Fund as we strive to raise more money to meet demand.
If you have already submitted an application, it is being reviewed and is still under consideration.

We will make an announcement once the Fund begins accepting applications again. Thank you for understanding.
Goals
COVID-19 has challenged the non-profit community in an unprecedented way. As a result, we created the Rapid Response General Operating Fund to quickly distribute unrestricted funds to organizations serving women, girls, and/or the trans/gender nonconforming community. The grant application and evaluation processes allow WOMEN'S WAY to assess urgent needs more thoroughly and quickly, and determine how to respond most effectively.
This fund was made possible by the generous support of the following major donors: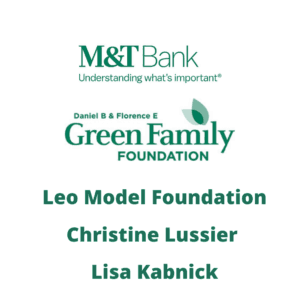 Our Recent Grantees
Alianzas de Phoenixville | Sankofa Healing Studio| Kiths Integrated and Targeted Human Services| Home of the Sparrow| Women In Dialogue | Women's Medical Fund | Grant BLVD | National Giving Alliance | The Potter's House Mission | S.M.A.R.T | ACHIEVEability | Domestic Violence Center of Chester County |
To read the report and learn more about these organizations as well as the needs they are addressing, click here.
Our Process
01
The Fund will provide up to $20,000 / year for two years. Applications will be accepted on a rolling basis and decisions will be made within 10 business days.
02
Priority will be given to organizations that:
are led by women of color
have budgets of less than $500,000
are serving communities disproportionately impacted by COVID-19 (including but not limited to: low-income / low wage workers, formerly incarcerated, immigrants and refugees, people experiencing intimate partner violence)
Criteria
The organization:
has operated consistently for at least two years
primarily serves women, girls, and/or the trans/gender non-conforming community
operates in at least one of our eight counties of coverage: Philadelphia, Bucks, Chester, Montgomery, Delaware, Gloucester, Burlington, and Camden
is a tax-exempt organization under sections 501(c) (3) of the Internal Revenue Code or has a fiscal sponsor (WOMEN'S WAY cannot grant to individuals)
affirms that they do not have any policies, programs, services or advocacy that are in conflict with WOMEN'S WAY's policy positioning, public messaging, and communications regarding issues (including our position that all people should have access to the full range of reproductive health care)
can demonstrate how a General Operating Grant could have a measurable impact on organizational and programmatic capacity
has programming that addresses one of the following four areas:

Advancing and protecting reproductive freedom and health care access
Safety against gender-based violence
Economic self-sufficiency and justice
Developing the leadership of girls and young women
IRAF grantees will not be eligible until the Final Report is submitted and accepted. Final Reports will not be accepted earlier than 12 months from date of grant award.
Completed application form
download now
501(c) (3) IRS letter or Letter of Resolution from your fiscal sponsor
FORM 990 or audited financial statements or year-end financial statement (if budget is >$250,000)