WOMEN'S WAY 45th Annual Celebration
Spark Collective Action
Thursday, May 18, 2023 | 5:00 PM EST
Sheraton Philadelphia Downtown Hotel
(201 N 17th St, Philadelphia, PA 19103)
The WOMEN'S WAY Annual Celebration is our largest fundraising event of the year and is one of the most significant nonprofit events in our region. The event serves as an annual convening for engaged supporters to come together and focus on the status of women, girls, and the gender-expansive community. Because of funding from this important event, WOMEN'S WAY is in a unique position to tackle the region's most pressing problems by leveraging funds that are put directly to work in the community in service of our mission to advance the status of women and girls and promote gender and racial equity.
This year's theme, Spark Collective Action, will honor those who are tirelessly working to light the spark and ignite change to make the region one in which all women, girls, and gender-expansive folks can thrive.
Lucretia Mott Honoree
This year's Lucretia Mott honoree is Kathryn (Kitty) Kolbert. Kathryn has had a long and distinguished career advancing women's rights. As a public-interest attorney, journalist, executive in the non-profit world, she made her second appearance before the U.S. Supreme Court arguing the 1992 landmark case of Planned Parenthood v. Casey. Casey has been widely credited with saving Roe v. Wade until 2022 when both Roe and Casey were overruled by the Supreme Court in Dobbs v. Jackson Women's Health Organization.
A co-founder of the Center for Reproductive Rights, Kolbert has been recognized by The National Law Journal as one of the "100 Most Influential Lawyers in America," and by The American Lawyer as one of 45 public-interest lawyers "whose vision and commitment are changing lives." She is the co-author with Julie F. Kay of Controlling Women: What We Must Do Now to Save Reproductive Freedom, which details nearly five decades of legal battles to save Roe, accurately predicted its demise and proposes audacious new strategies for moving forward at this perilous time. Her Ted talk, "The End of Roe and What Comes Next for Reproductive Freedom" has received over 2 million views.
Learn more about Friends of Kitty Kolbert












CongratulationsKittyonthiswell-deservedLucretiaMottAwardWearesoproudofyouroutstandingworkinreproductivejusticeThankyouWOMENSWAYforyourcontinuedimpactinourcommunity-11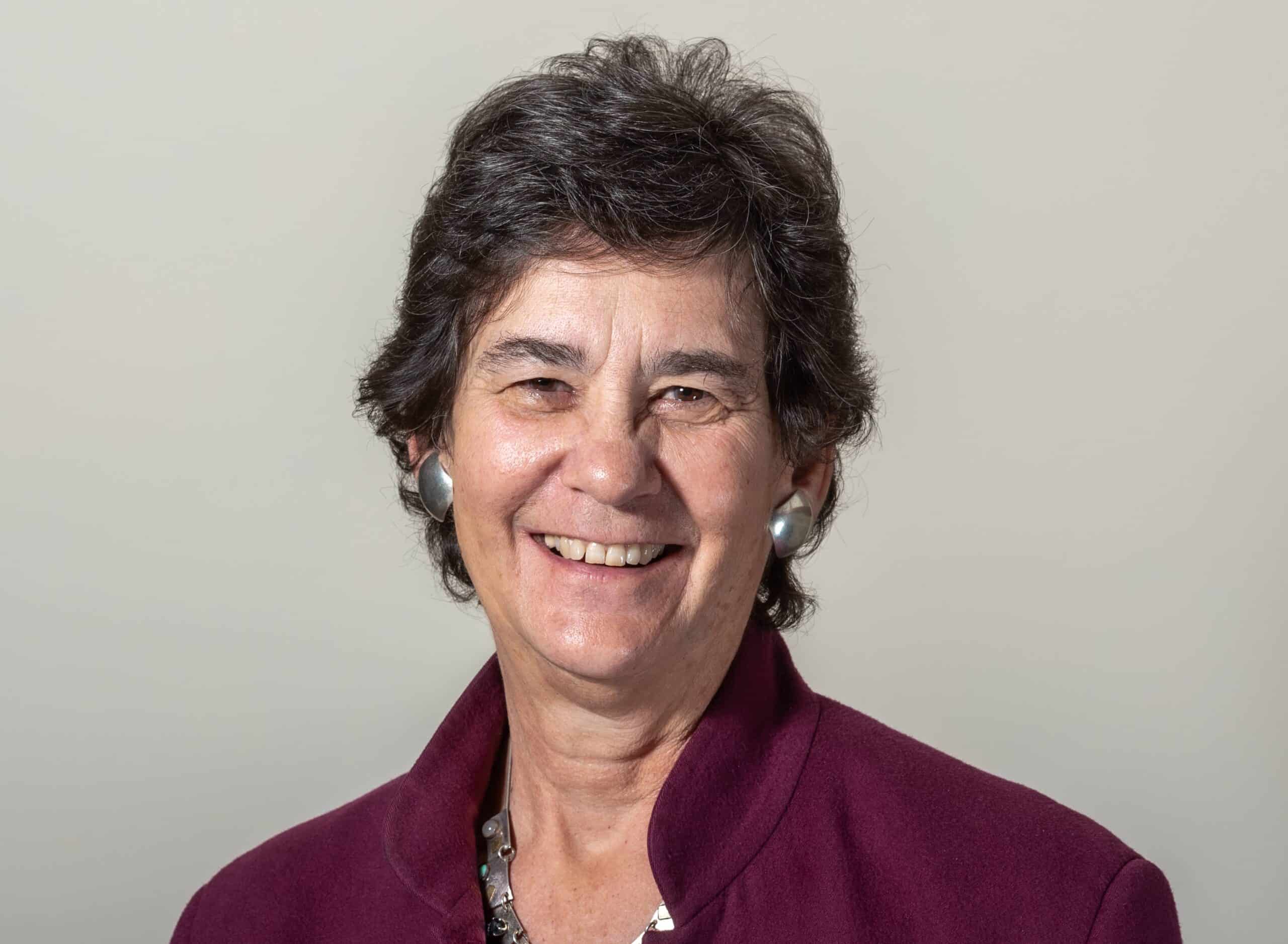 Gender Equity Champion Award
We're also pleased to announce that Christine Lussier will receive the Gender Equity Champion Award. In 2019, WOMEN'S WAY launched the WOMEN'S WAY Gender Equity Champion Award to recognize individuals who have demonstrated a deep commitment to the advancement of women, girls, and gender and racial equity through supporting the mission and work of WOMEN'S WAY.
Learn more and join the Tribute Committee in honor of Christine Lussier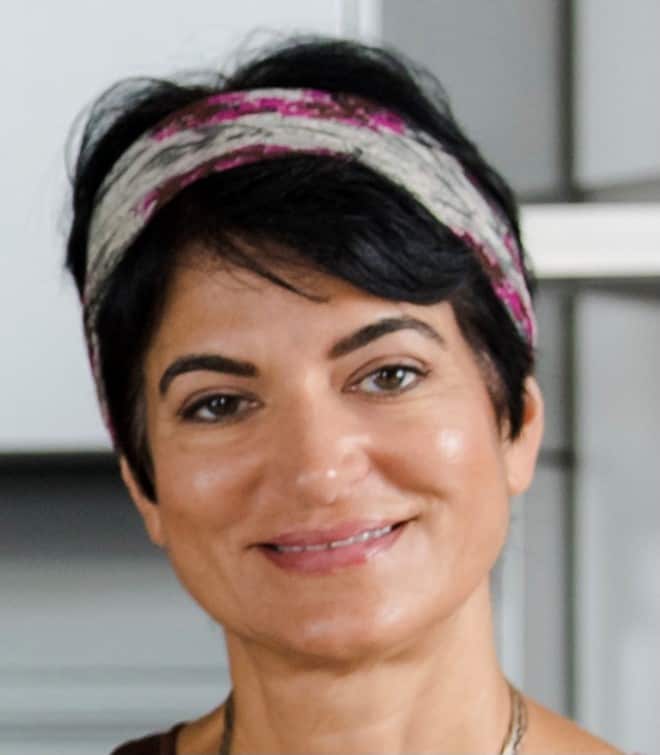 Special Guest Performance
In addition to our honorees, we are pleased to announce that we will be joined by 9-time Blues Music Awards nominated saxophonist and vocalist, Vanessa N. Collier, for a special guest performance. As a master musician and multi-instrumentalist, Vanessa N. Collier weaves funk, soul, rock, and blues into every powerful performance. With soulful vocals, searing saxophone, and witty songwriting, Vanessa is blazing a trail, racking up an impressive arsenal of honors, and has already singled herself out as an artist of distinction.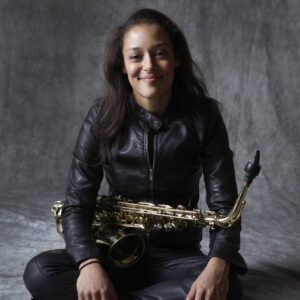 WOMEN'S WAY gratefully acknowledges the following early supporters of our 45th Annual Celebration!
SIGNATURE: J.P. Morgan Chase & Co.
Gold: Wells Fargo
Silver: Ballard Spahr LLP, FS Investments, ZS Associates
Bronze: Comcast NBCUniversal, IMS Technology Services, M&T Bank / Wilmington Trust, PECO, Zenith Wealth Partners
Copper: AmeriHealth Caritas, BNY Mellon Wealth Management, Fox Rothschild LLP, Garrison Printing Co, Independence Blue Cross, Ogletree Deakins, PNC, Tara Health Foundation, Thomas Jefferson University & Jefferson Health, Univest Bank
Friends Circle: Community College of Philadelphia, NWON Opportunities LLC, The Forum of Executive Women
For sponsorship opportunities, please click here or contact Jessica Muslin at jmuslin@womensway.org