Recap: 2nd Annual Gender Wealth Summit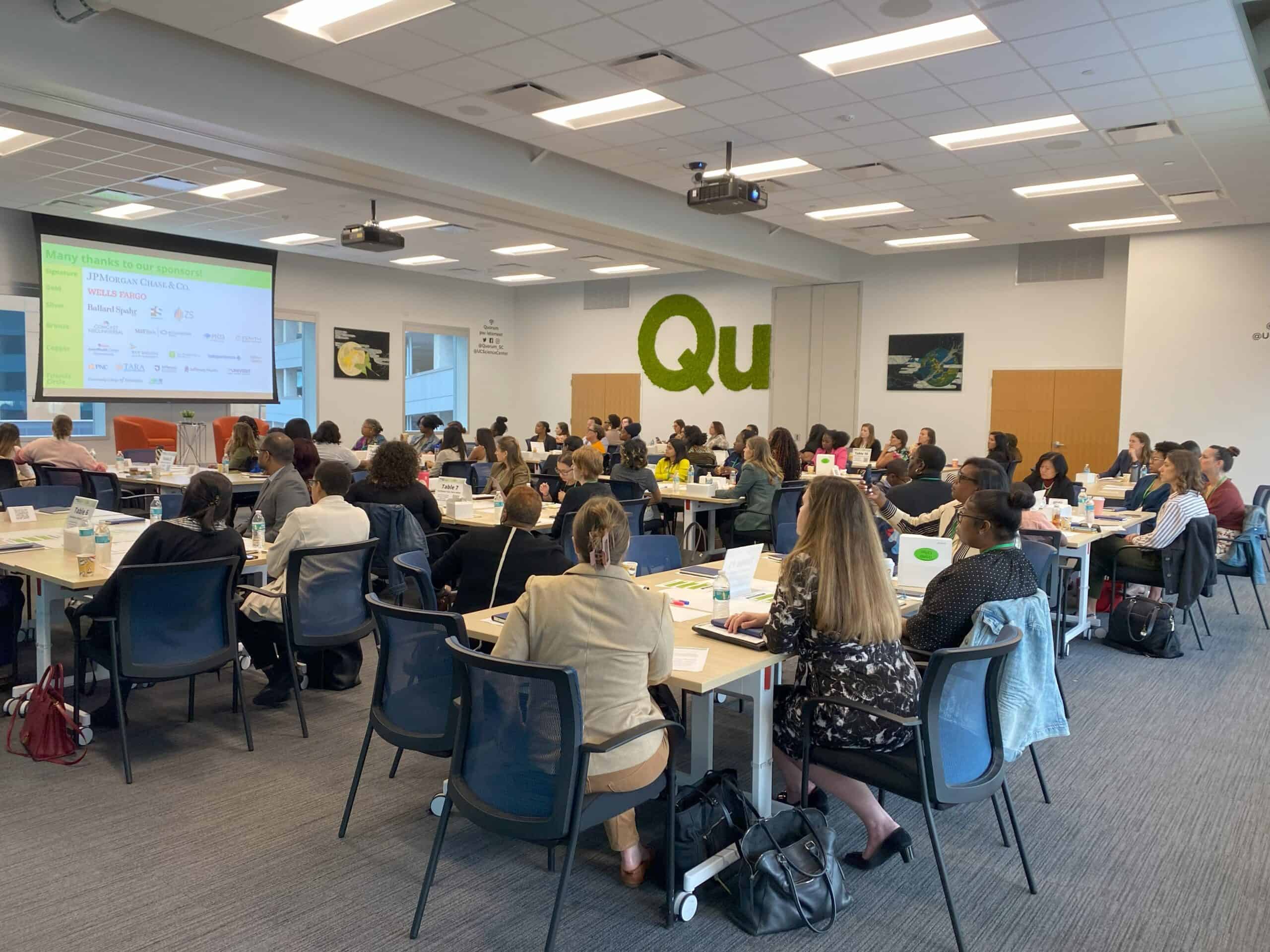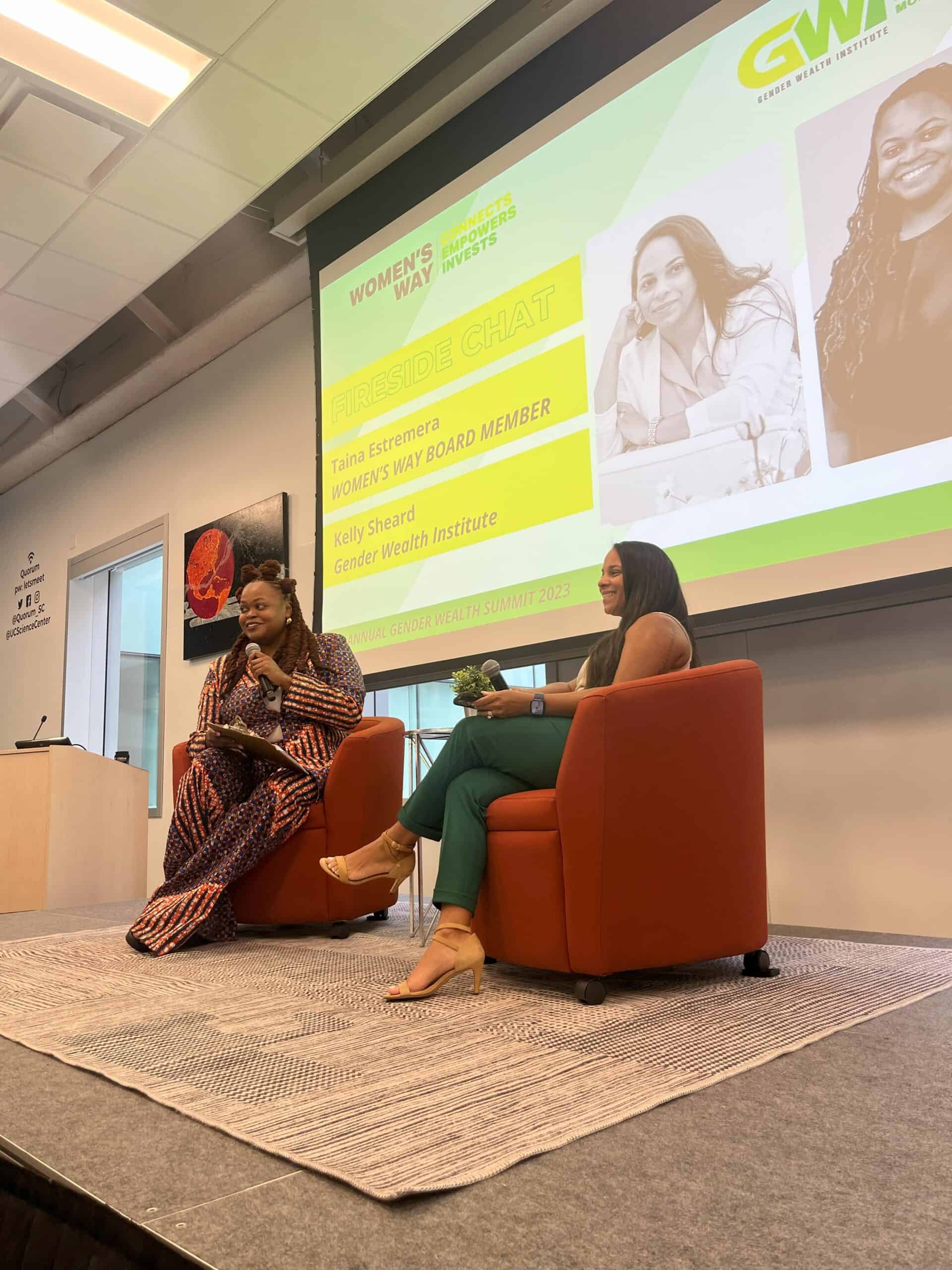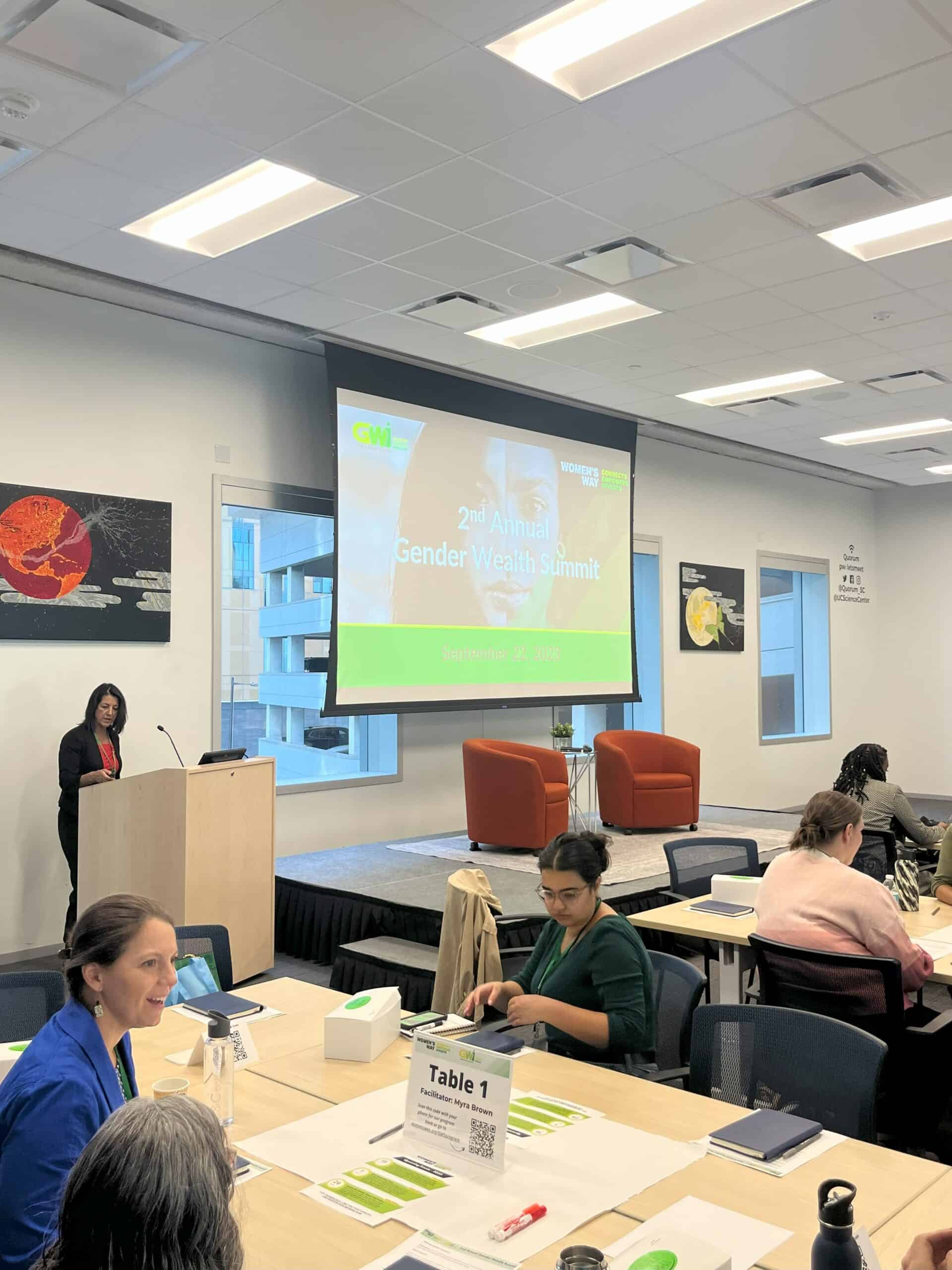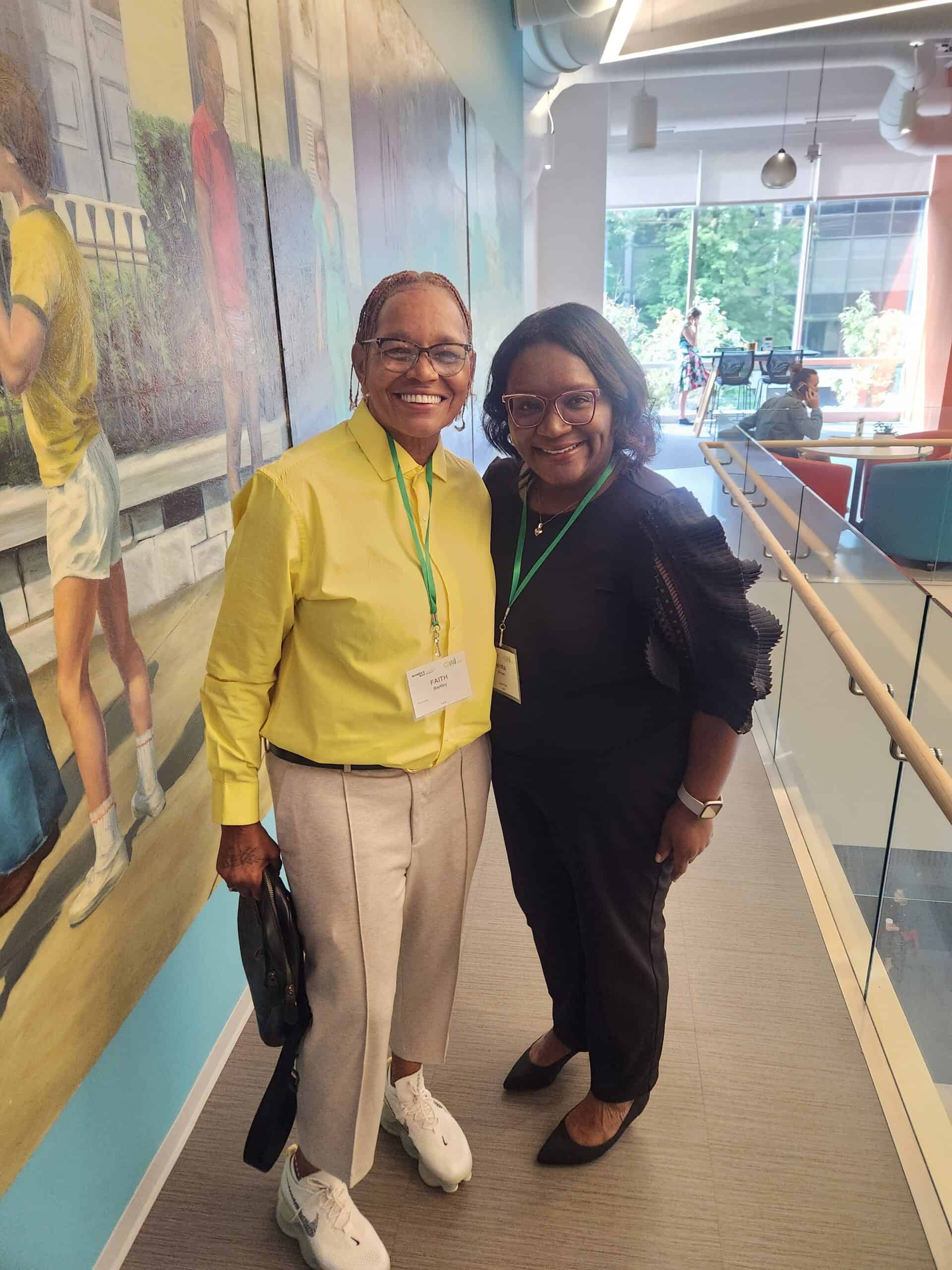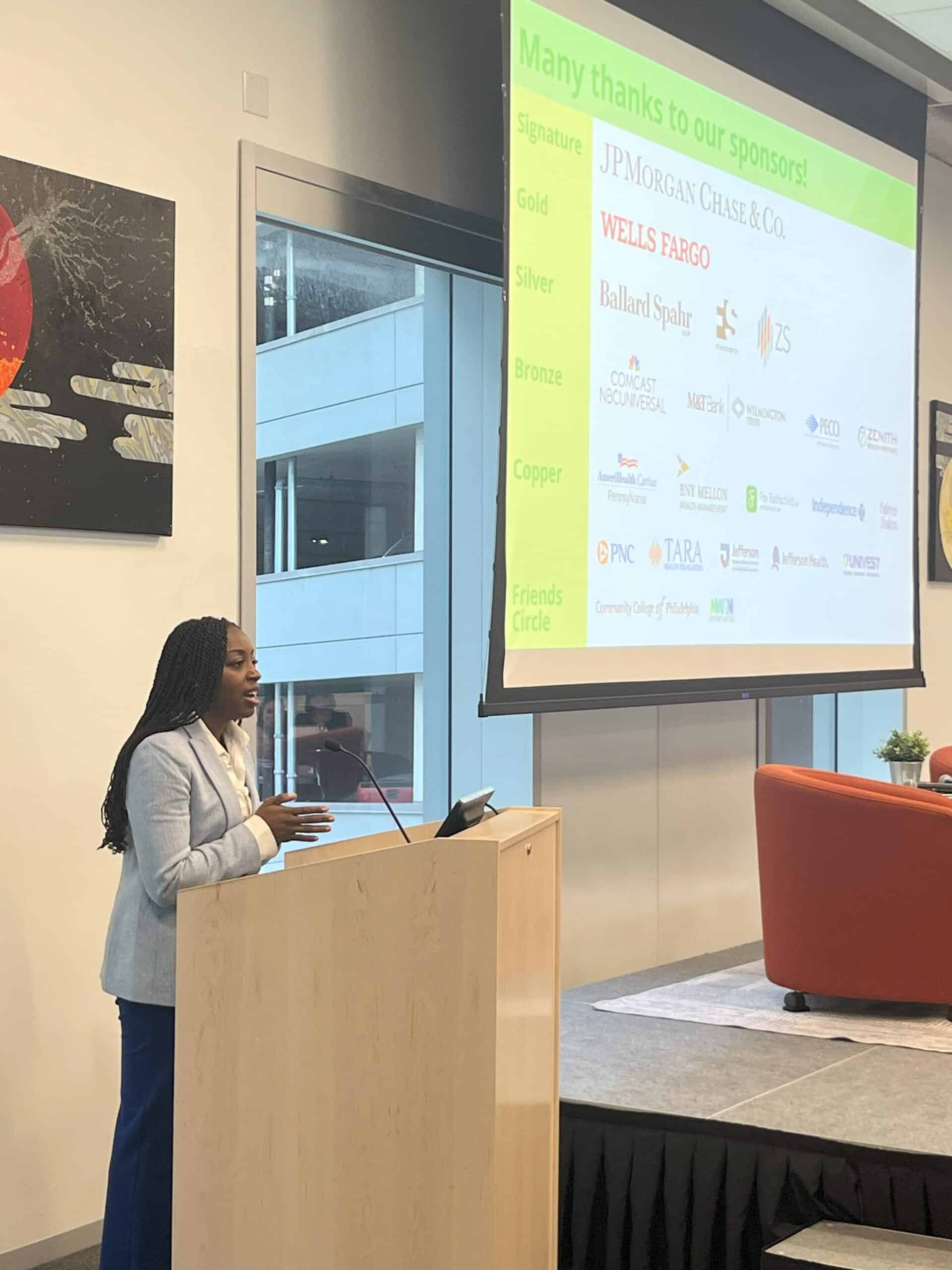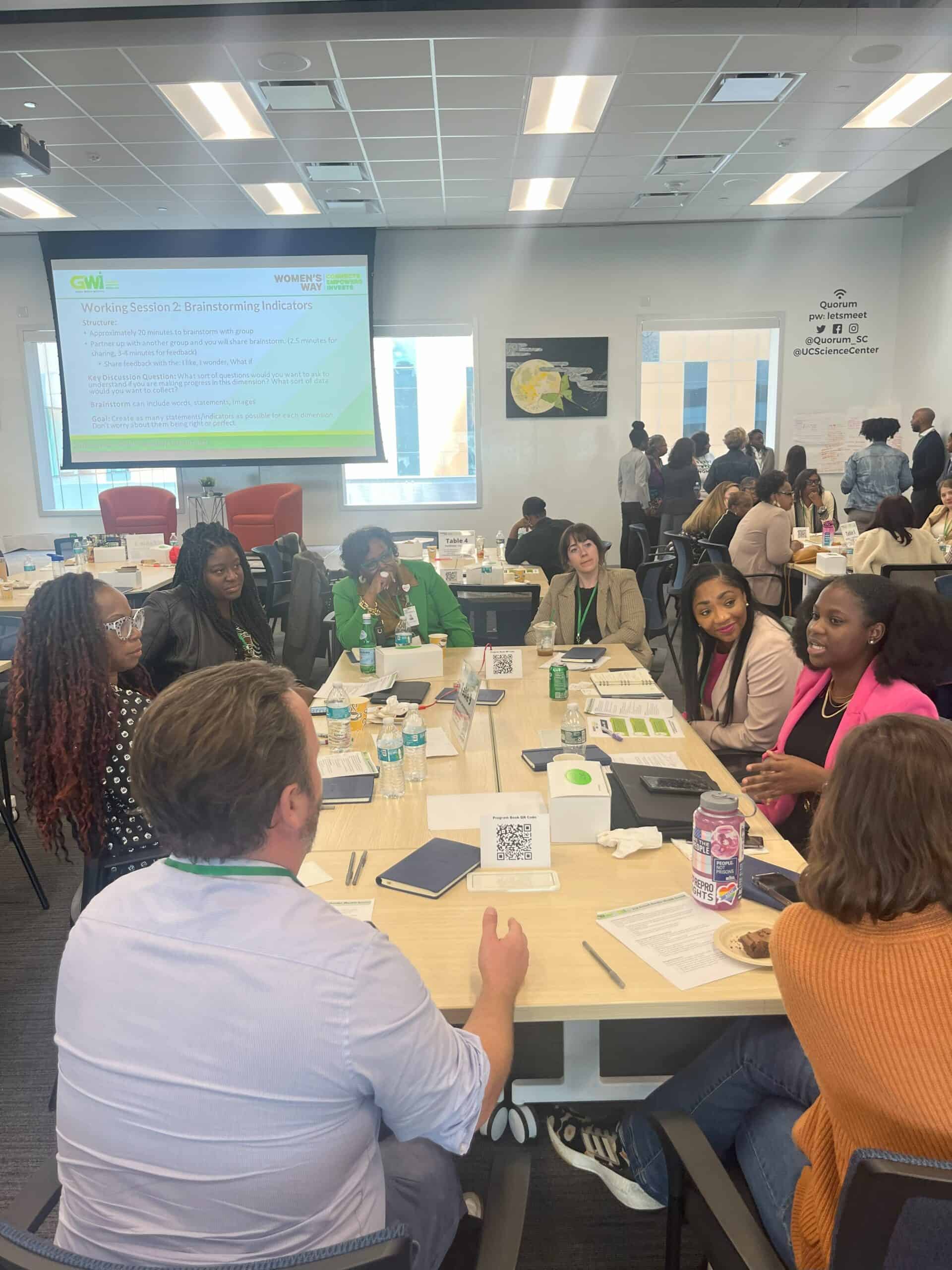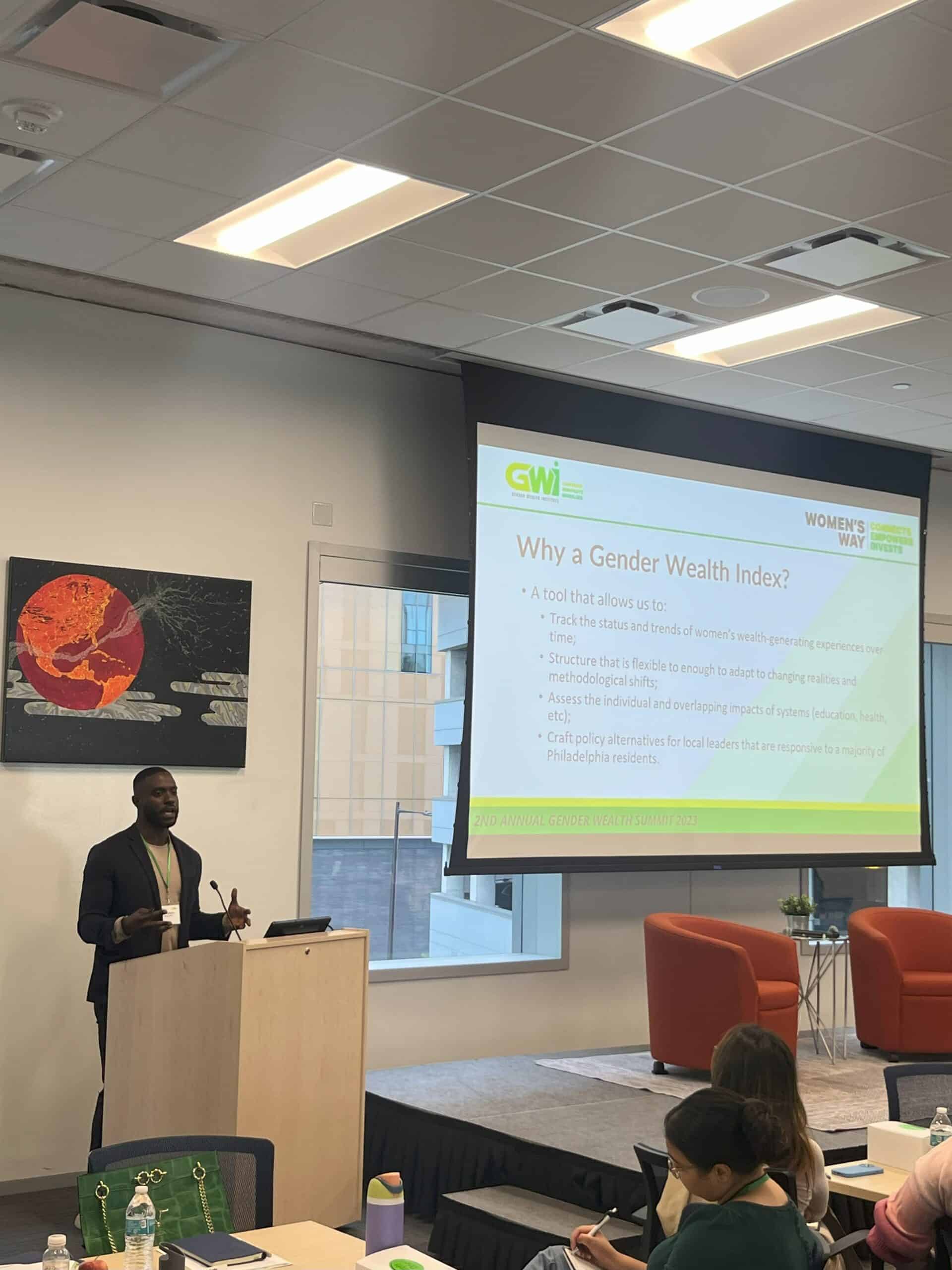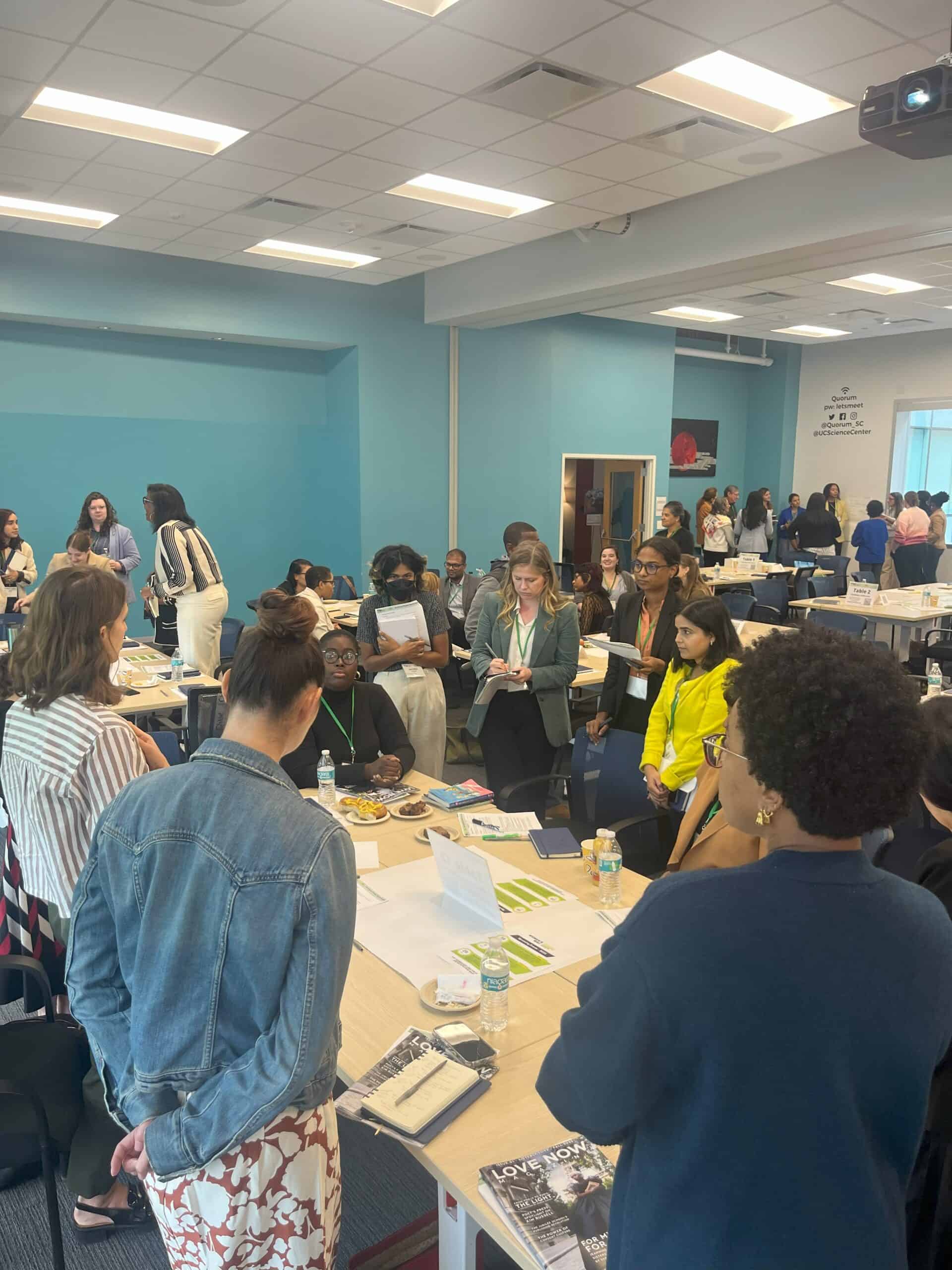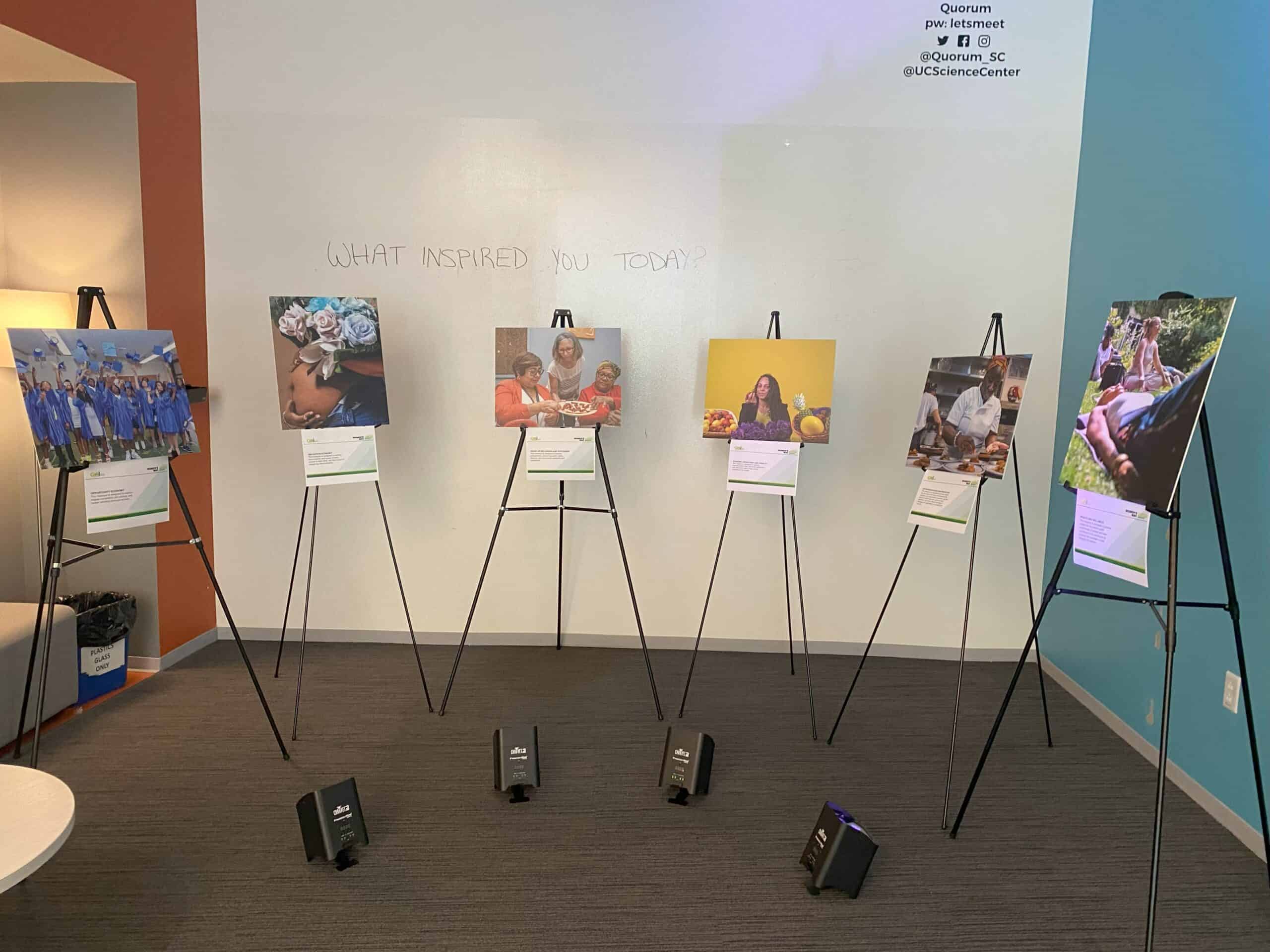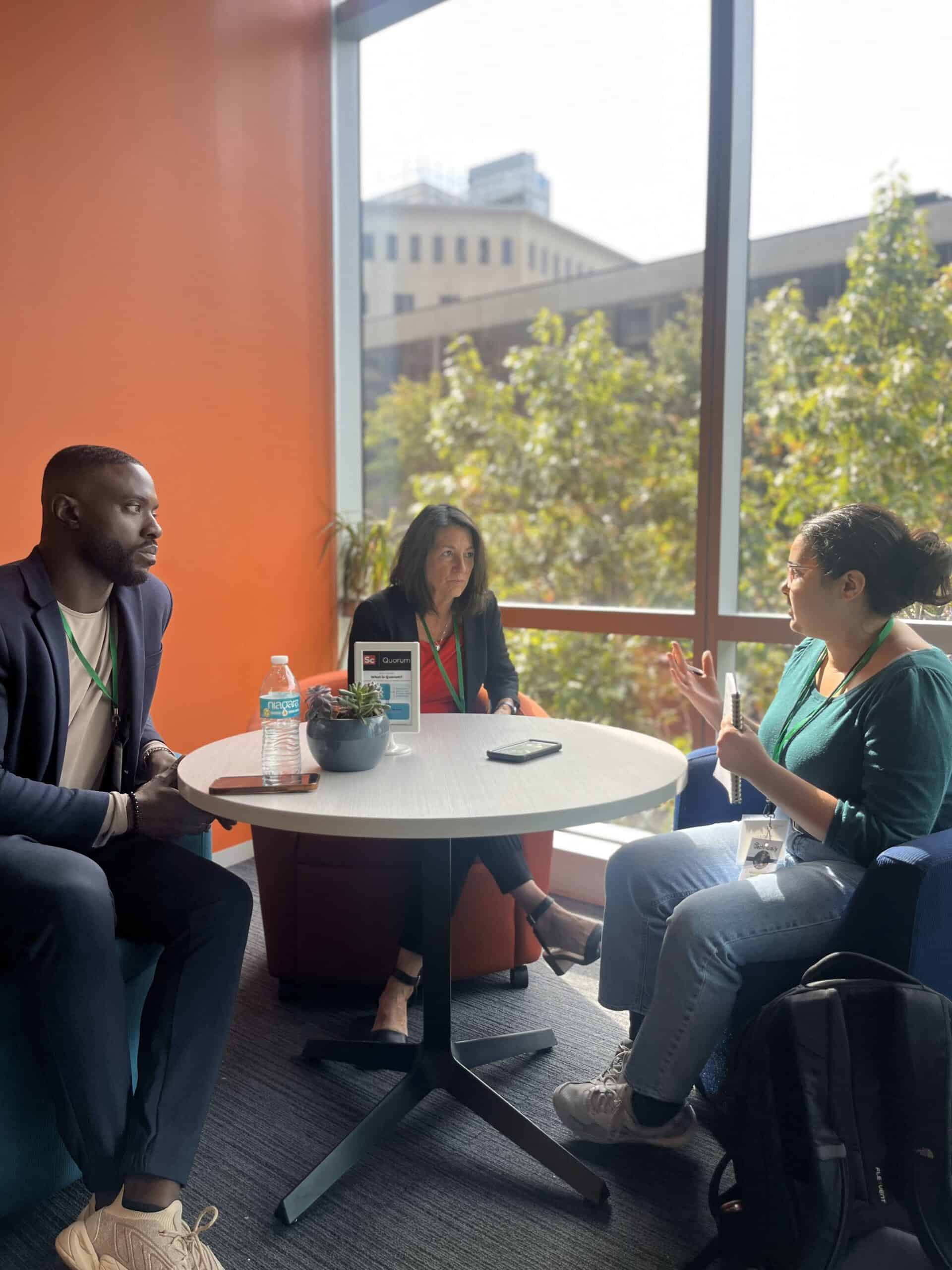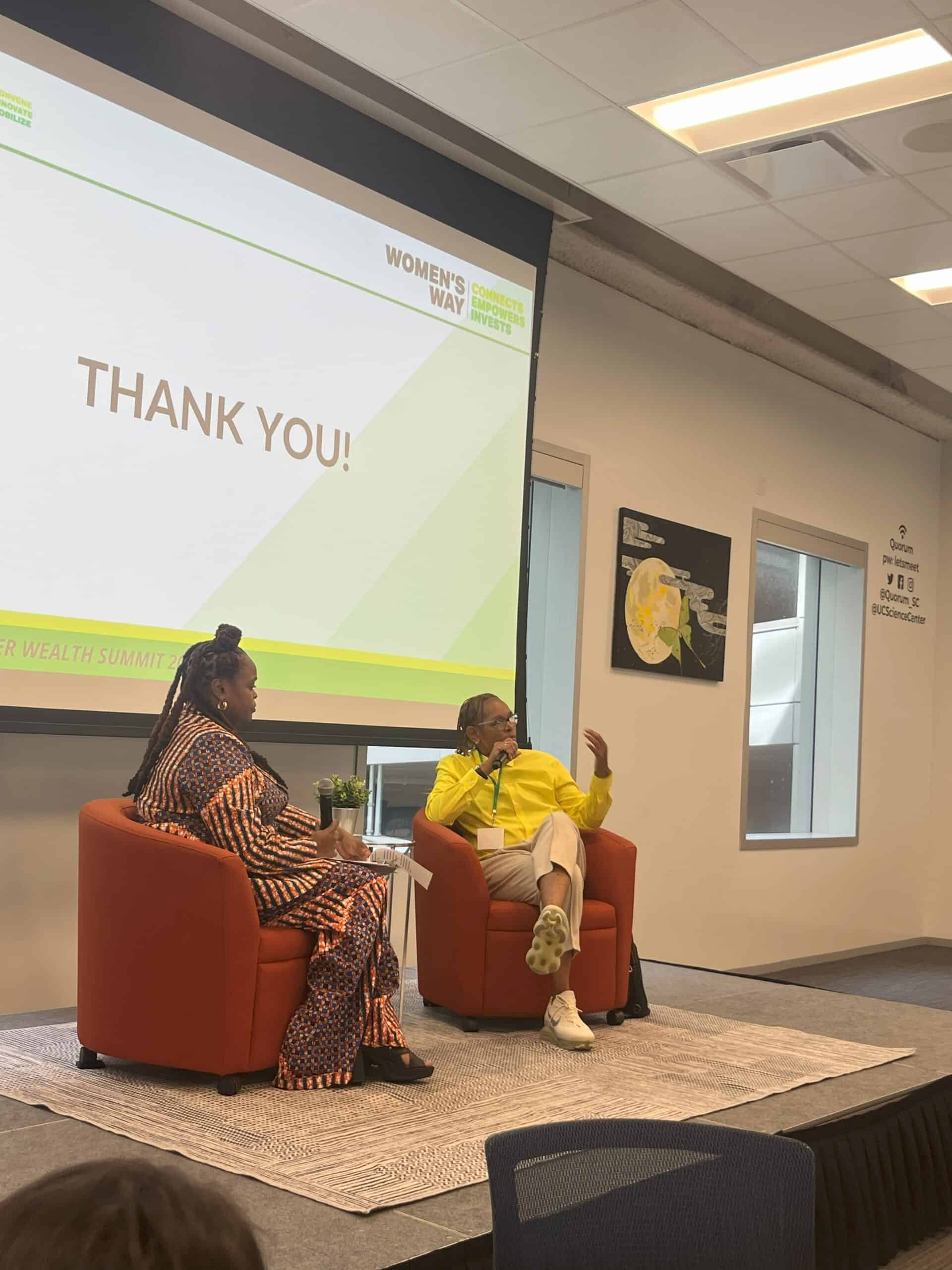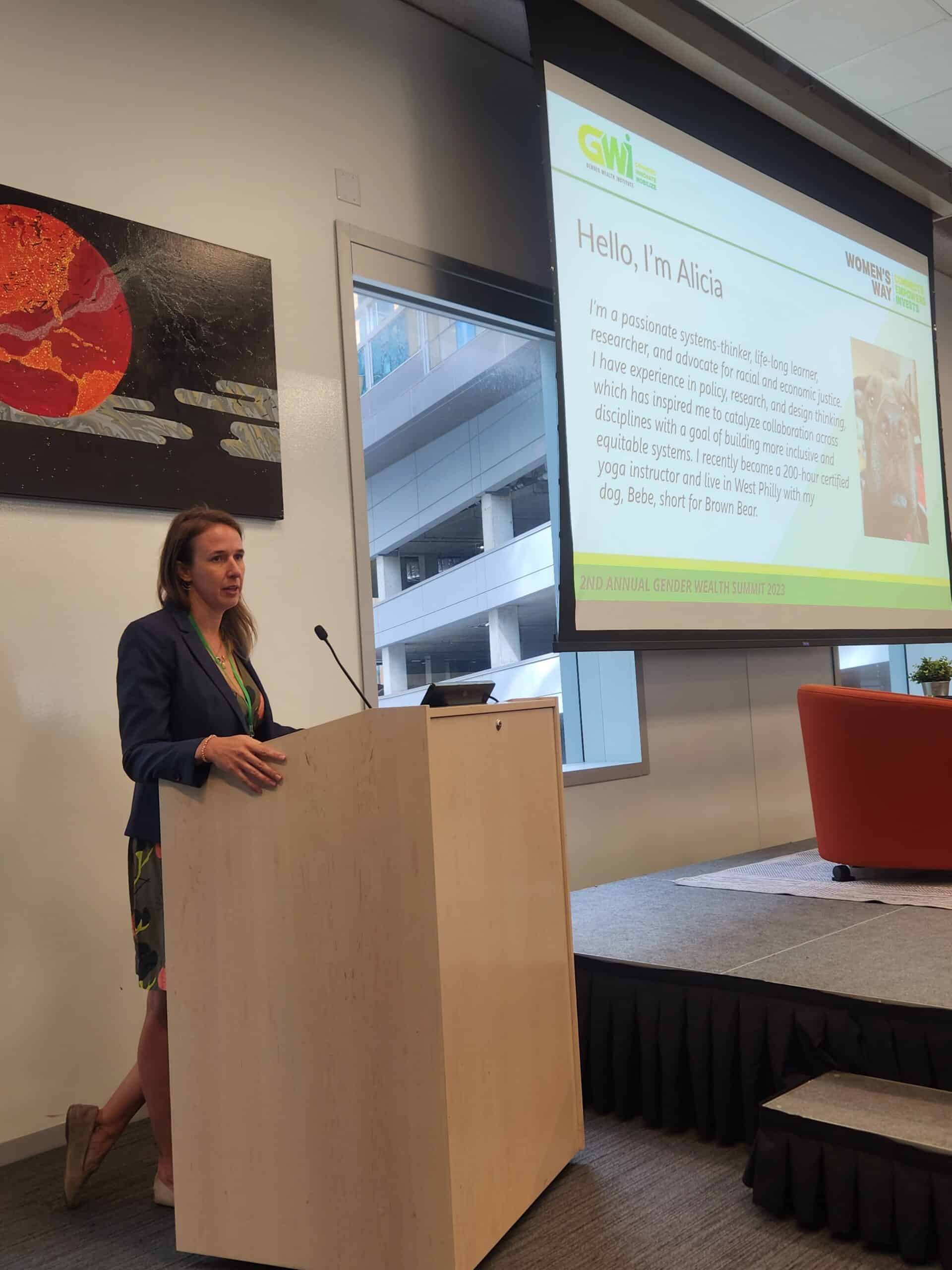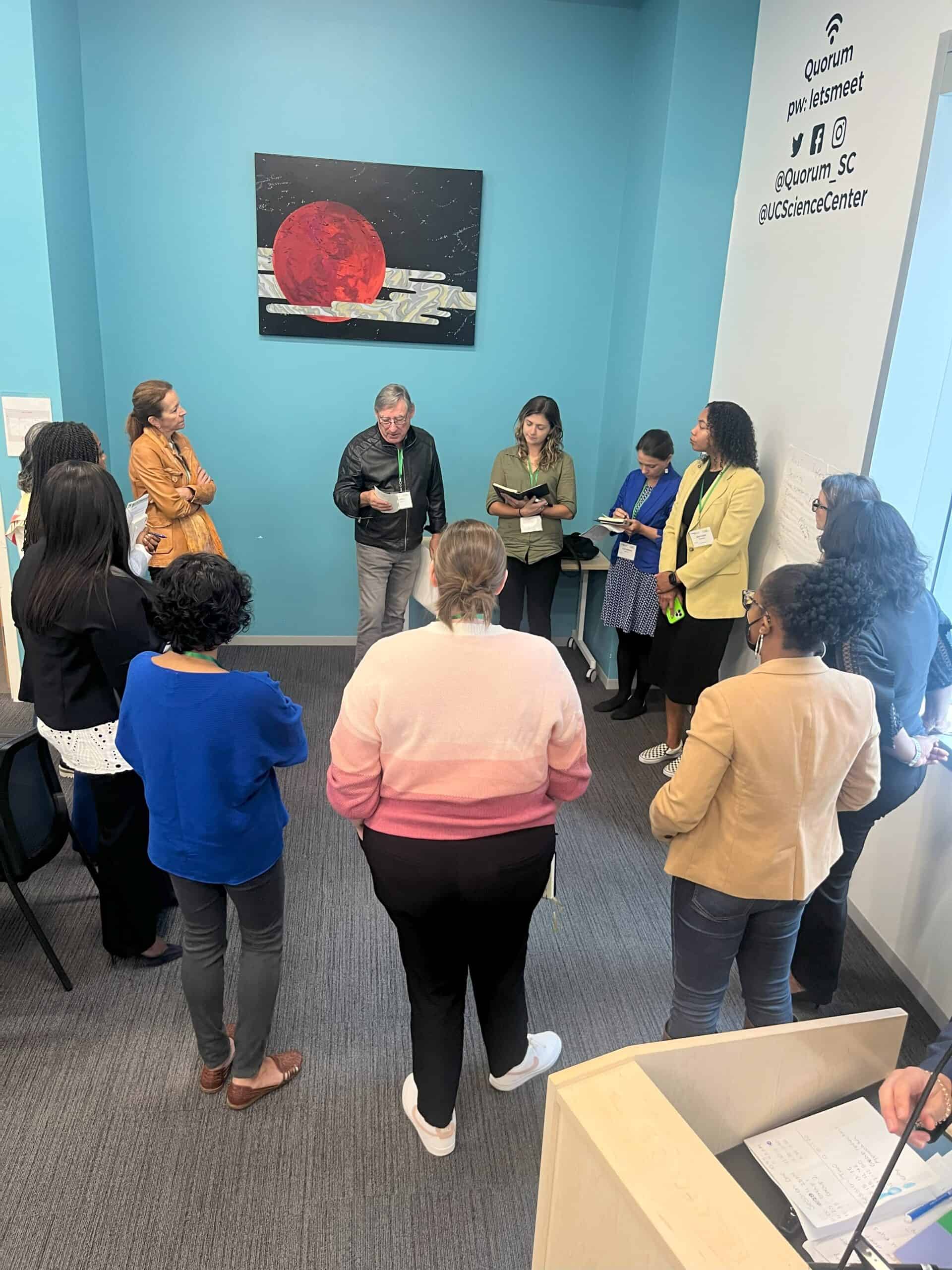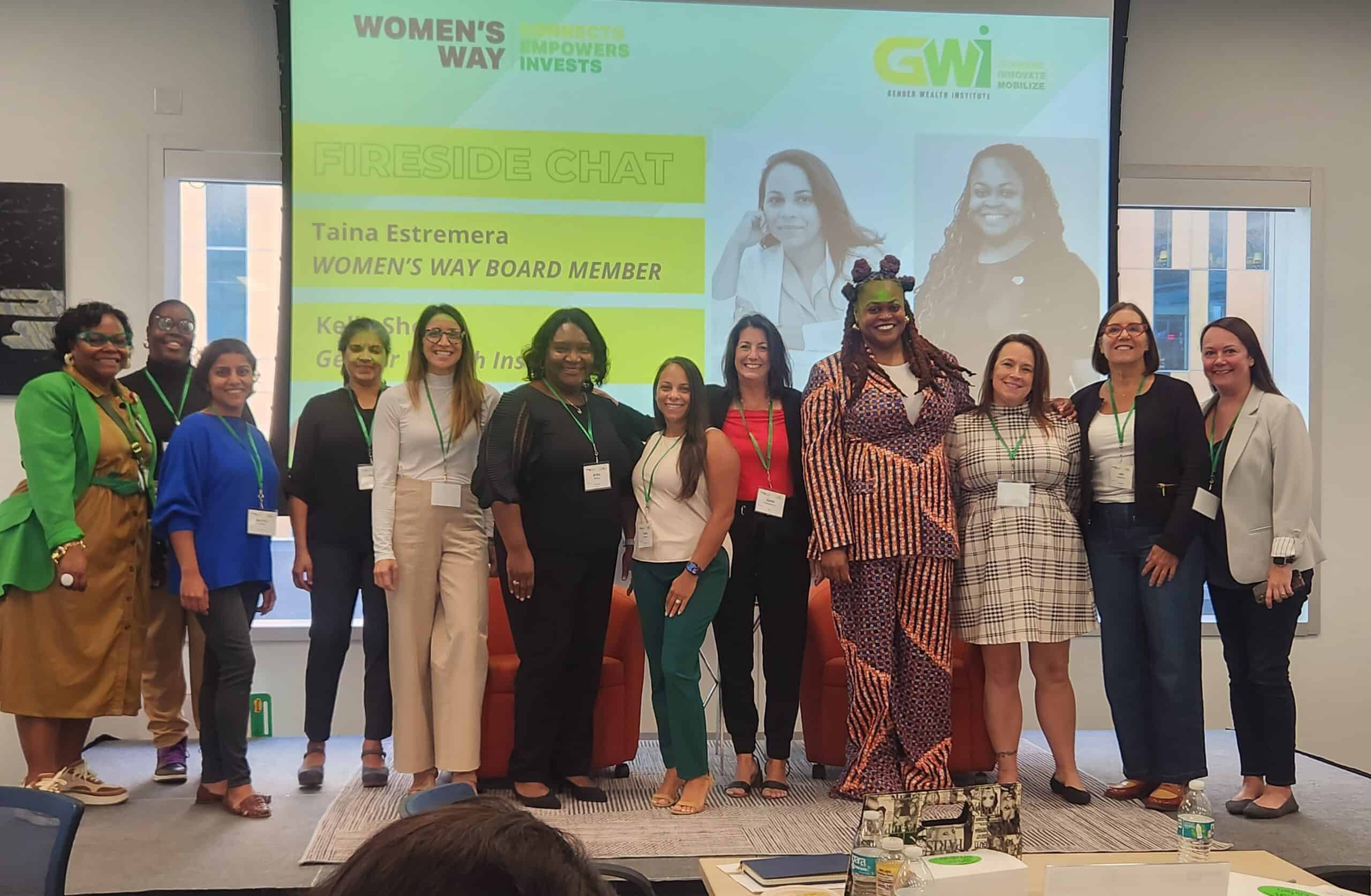 On September 22nd, WOMEN'S WAY proudly hosted the 2nd Annual Gender Wealth Summit. This year's event delved deep into the heart of the matter – the gender wealth gap and how we can lay the groundwork for solutions. At the summit, attendees explored the gender wealth gap by discussing findings from the Gender Wealth Index Research Project, listening to different women share their personal experiences with wealth, and participating in interactive workshops to shape the next phase of the Gender Wealth Index Research Project. 
This event was truly a collaborative effort and space for sharing, learning, and reimagining an economic future that works for everyone. Thank you to all who attended, presented, and facilitated. Your curiosity and commitment to more deeply understanding the gender wealth gap and creating real pathways toward closing the gap are inspiring. We are also immensely grateful to our sponsors and partners who supported this event!
Here are a few highlights from the event:
Insight into the Gender Wealth Index Research Project: The Gender Wealth Index Research Project, a large-scale regional research campaign led by WOMEN'S WAY, aims to identify and address key drivers of gender wealth inequity and will culminate in the creation of the Philadelphia region's (+Bucks, Chester, Delaware & Montgomery) first Gender Wealth Index. (You can learn more here.) At the summit, Lead Researcher from Year One of the project, Dr. Kendrick B. Davis, presented the methodology and background of the project, while also diving into results, successes, surprises, and receptivity of the Gender Wealth Index Survey which was launched earlier this year as a part of this work. You can explore the comprehensive findings in our research report here.
Thought-Provoking and Inspiring Fireside Chats: The summit buzzed with energy following two captivating fireside chats featuring Faith Bartley and Taina Estremera. In conversation with WOMEN'S WAY Director of the Gender Wealth Institute, Kelly Sheard, these fireside chats offered poignant first-hand insights into the wealth journeys of two women living in Philadelphia.
Constructive and Interactive Workshops: Active participation was at the core of the 2nd Annual Gender Wealth Summit. Alicia Atkinson, Lead Researcher for Year Two of the Gender Wealth Index Research Project, led attendees through two workshops to dig deeper into the Gender Wealth Index Research project and chart out next steps. These workshops were critically important to ensure that individuals in the Philadelphia area, particularly those who are experiencing the impact of the gender wealth gap most acutely, can inform and help shape the solutions that will build wealth and close the gender wealth gap.
What we heard from attendees:
"The personal experience others shared throughout the day about their wealth experience really challenged the way I think about systems and encouraged me to talk about it afterward with friends and family."
"A key insight for me was that we need to center the voices we are not even considering, and we need to name race and white supremacy."
"I'm fascinated with how the Index can be developed and delivered as an important tool in moving forward policy and practice in support of gender equity."
"I loved sharing space with so many powerhouse women and allies who strive for proposing new sustainable solutions to foster change."
"A key insight for me was how the impact of intergenerational wealth or lack thereof reinforces inequities and creates obstacles to generating wealth."
"I left the summit with feelings of connections, new points of view, and energy to do my part to tackle the gender wealth gap."
Next Steps:
We need more voices and experiences represented in our Gender Wealth Index Research Study. If you would like to work more closely with us on outreach, partnership, fundraising, or related activities, please reach out to Kelly Sheard at ksheard@womensway.org
Join us at an upcoming WOMEN'S WAY event:
Change the Narrative Fellows Video Screening + Panel Discussion  | Thursday, October 19 at  2 PM EST | Community College of Philadelphia's Main Campus | More Details Here
15th Annual WOMEN'S WAY Book Prize Honoring Casey Parks  | Wednesday, November 1 at 5:30 PM EST | Virtual Event | Register Here
Closing the Gender Wealth Gap Forum: Building an Equitable Ecosystem for Women of Color Entrepreneurs | Wednesday, November 29 at 4:30 PM EST | Save the date – more details coming soon!
WOMEN'S WAY gratefully acknowledges the following supporters of our 2nd Annual Gender Wealth Summit:
SIGNATURE: J.P. Morgan Chase & Co.
Gold: Wells Fargo
Silver: Ballard Spahr LLP, FS Investments, ZS Associates
Bronze: Comcast NBCUniversal, M&T Bank / Wilmington Trust, PECO, Zenith Wealth Partners
Copper: AmeriHealth Caritas, BNY Mellon Wealth Management, Fox Rothschild, Independence Blue Cross, Ogletree Deakins, PNC, Tara Health Foundation, Thomas Jefferson University & Jefferson Health, Univest Bank
Friend's Circle: Community College of Philadelphia, NWON Opportunities